Announcing our public launch!
About a year ago, Final announced that our "waitlist-only" beta was live.
This was a momentous occasion for us as a company, and for our earliest adopters. Since then, thousands have signed up, learned how incredible a credit card can be and helped us vastly improve our offering.
Today, we're proud to announce that we are opening applications to the public and reducing the annual fee on our incredible product - based on cardholder feedback - from $49 to… $0!!!
(this change applies to ALL accounts, both new and existing)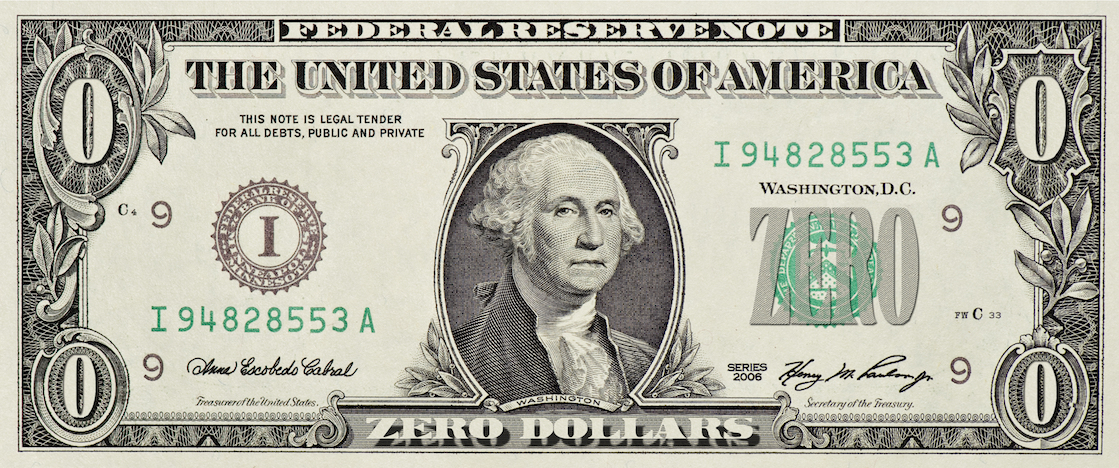 That's right… we actually listen to our cardholders :O
Up until now, Final's "waitlist-only" beta has helped us learn about cardholder needs and wants, and build out our operations to a point where we are ready to open the floodgates for new cardholders.
During the closed beta, we made numerous product improvements:
Authorized Users
iOS and Android apps
Upgrade to Visa Signature, providing better cardholder benefits to our users
Added a new Referral functionality to our dashboard (image below)

And now, we're ready for you to spread the word, and - for those who aren't our incredible cardholders already - apply for Final.
So, what are you waiting for?
Cardholders: go to your dashboard and share Final with the world, using your unique link!
Not-Cardholders: go to https://signup.getfinal.com and apply today!
To recap:
Final is launching to the world (well, technically: U.S. residents with valid Social Security number)!
We've dropped our annual fee to $0 for all new and existing accounts
We've upgraded our card to Visa Signature
We have Authorized Users, beautiful mobile apps and other great features (like 2FA)
Apple Pay, Android Pay and Samsung Pay are all coming soon
We'd love to have you apply at: https://signup.getfinal.com
Click here to tweet about this update!
As always, if you questions or feedback for us, don't hesitate to reach out at support@getfinal.com