A few of us at Final had the privilege of meeting with Mayor Libby Schaaf earlier this week, and we couldn't help but share our joy with you.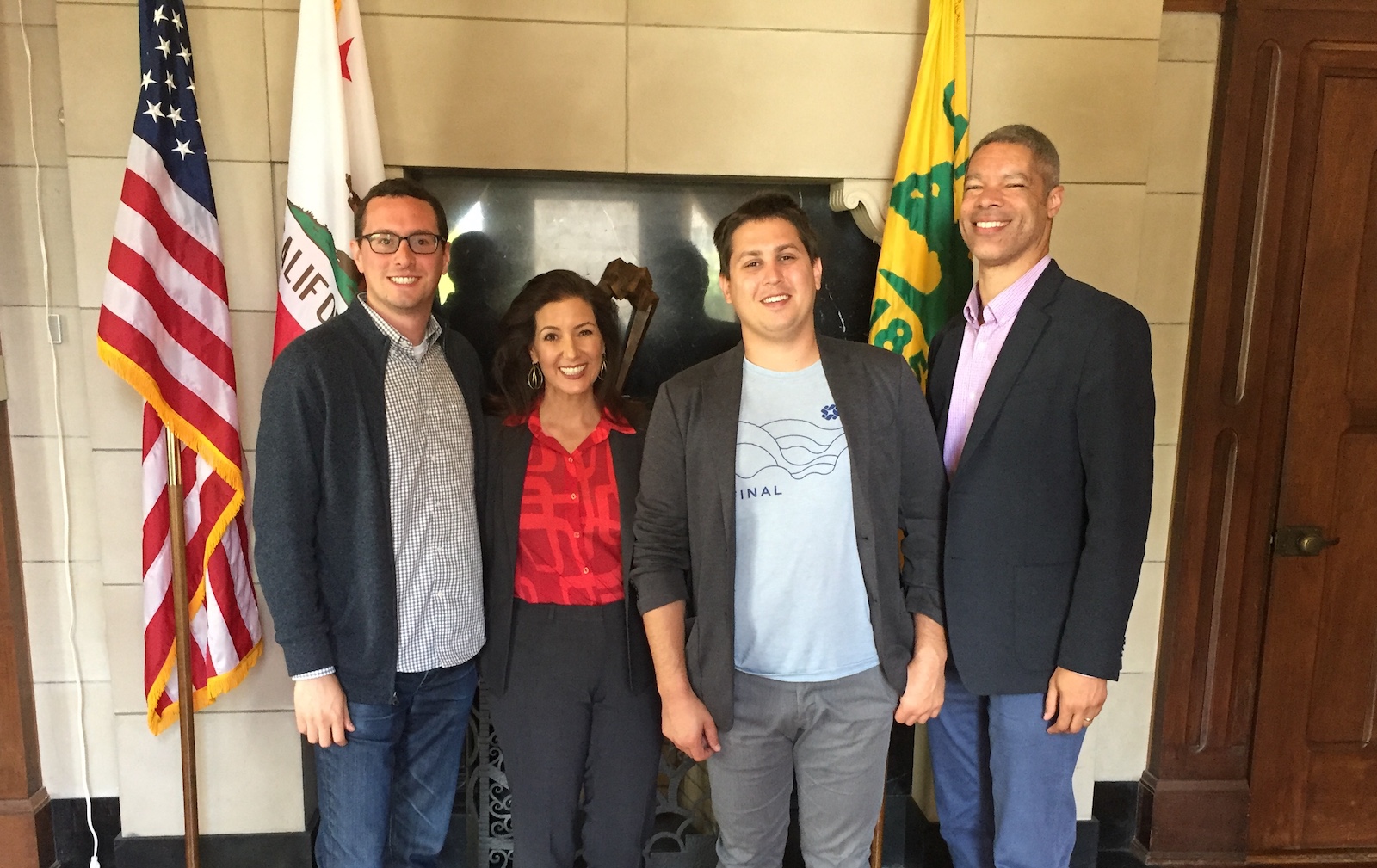 Hot on the heels of the Warriors Championship Parade and our meeting, we wanted to say how extremely happy we are to be headquartered in Oakland and proud of what this City has to offer.
We are grateful for the work the Mayor and her team do for Oakland, its residents and its businesses, and continue to be impressed by developments around the area.
And, we look forward to contributing to Oakland long into the future.
Cheers to Oakland,
Team Final